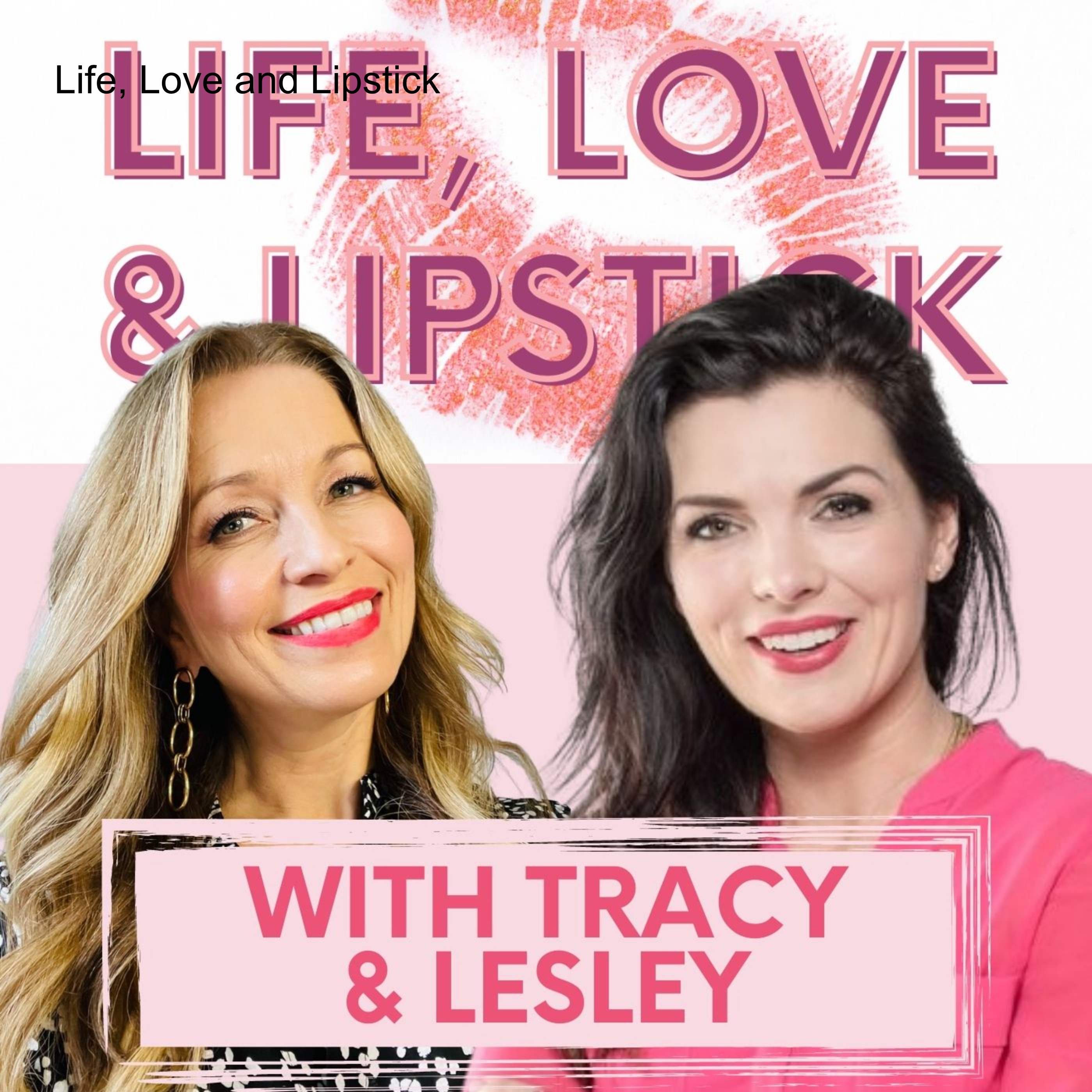 Today on Life, Love & Lipstick Tracy and Lesley talk bad moms and not just the movie.
Everything is opening up here in Ontario (ABOUT TIME), what are you going to do first?
Have you ever felt insecure about something, well you aren't the only one. Tracy and Lesley get personal and share what their  insecurities are. 
On a more emotional note, American actress Shannen Doherty cancer has returned. She's battling with stage 4 breast cancer. Sending strength her way.